27
Jun
Me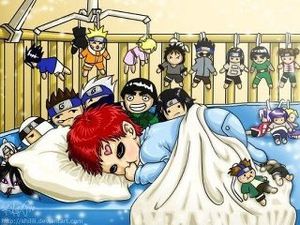 Hello,
my name is Shinuma Okata, my age ... actually, I dunno!
I'll write this blog in French and English, correct me if I make mistake!
My story is simple, one day I discovered role playing and I am interested to that of Japan and its history. In addition, I also loved the Manga whether in books or on TV! And every day that passes that I discover more and more on Asia.
Specifically, I want to share my findings with everyone and talk together!
Latest discovery for me, thanks to the Dramas KZTV channel, since I'm addicted!
Last news, music and radio as Korean KFM radio, K-pop, K-Rock, J-rock, j-pop etc ... and many more to come.
Let's GO!
KFM Network, Marseille (Marseille, France). 45,014 likes · 3,097 talking about this · 4 were here. www.kfmradio.co.kr | Kpop Your Life ► Twitter :...
KFM | #1 Radio K-Pop et Breaking News | kfmradio.co.kr
KFM est la première radio sur Pop Coréeenne. Radio, Vidéos, Breaking News : Retrouvez tous les hits Kpop directement importés de Corée !