28
Jun
Bitter Virgin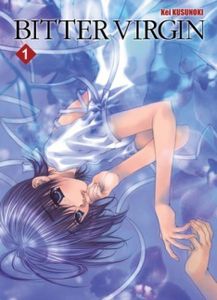 Original title : ビターバージン
Nb Volume : 4
Year : 2006
Country of origin : Japan
Category : Seinen
Genres : Slice of life, drama
Audience : + 12 years
Illustrator : Kei Kusunoki
Scenarist : Kei Kusunoki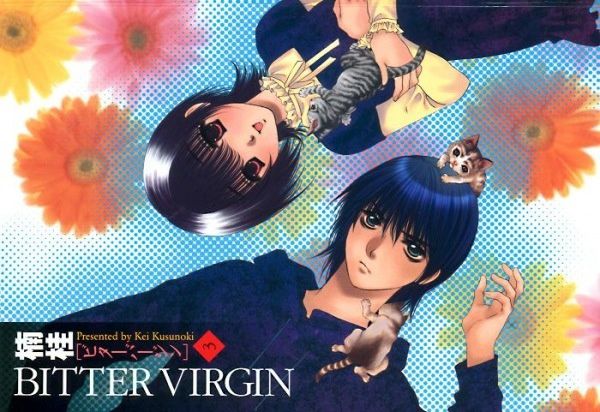 Summary :
Suwa Daisuke is a high school student with no history who turns hearts, clearly a real lady-killer.
Its main recreation is seducing all the girls around him.
Except one Aikawa Hinako, a quiet and reserved girl, who has a major flaw.
Her weakness, she is terrified to have any contact with any male human being.
But one day, he sees Aikawa Hinako enter a chapel abandoned and curiosity, he follows.
On leaving the chapel, his opinion and his feelings for her will change.
What is this secret that he has heard or seen in this chapel ???
Me, I know and I will not say, just that it's a heavy secret in itself to wear !!!
Go to discover "The Wonderful Manga" I give you a link :
Bitter Virgin 1 - Read Bitter Virgin 1 Online - Page 6
Bitter Virgin 1 - Read Bitter Virgin 1 Manga Scans Page 6. Free and No Registration required for Bitter Virgin 1
http://www.mangareader.net/172-11392-6/bitter-virgin/chapter-1.html